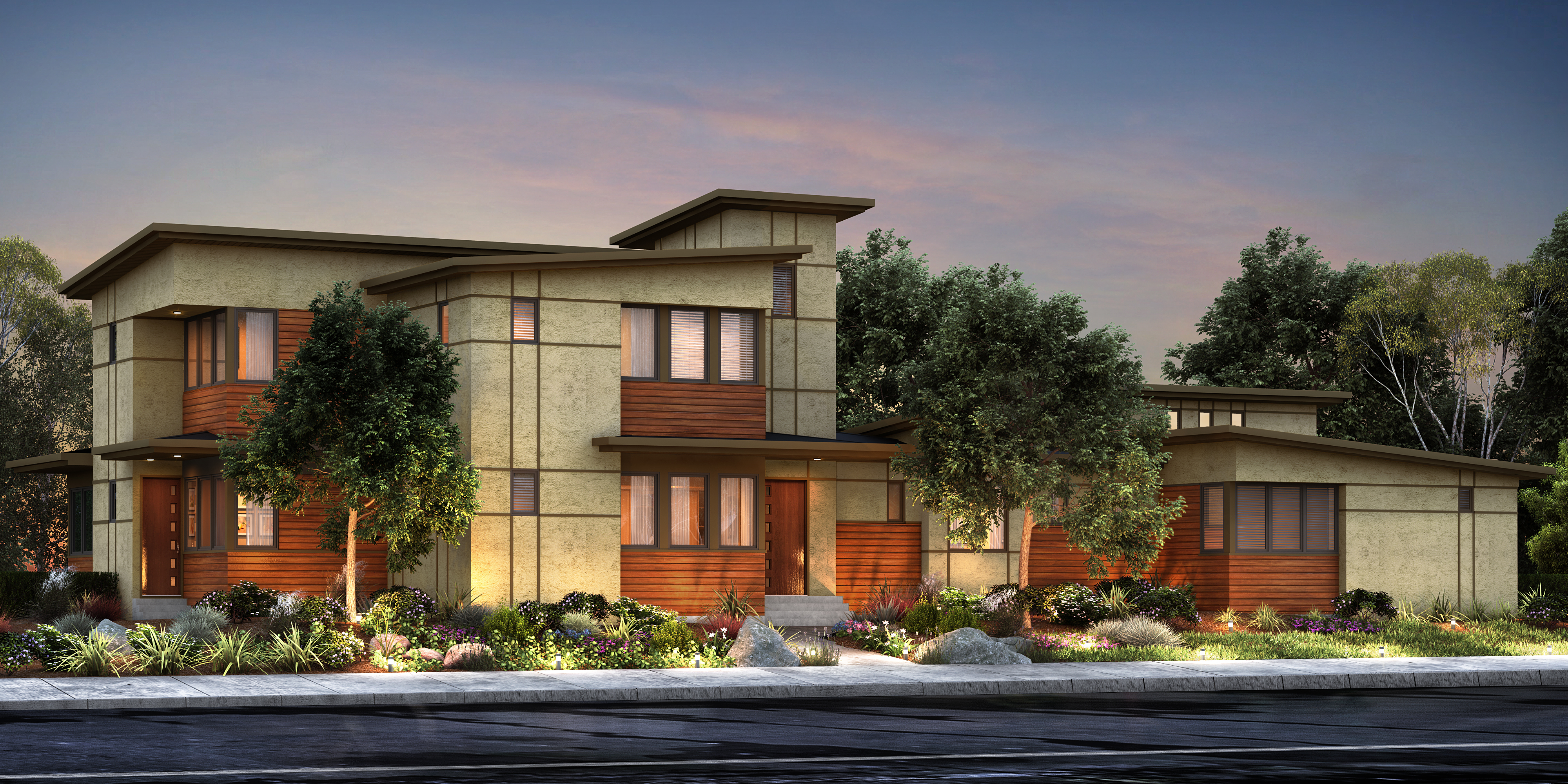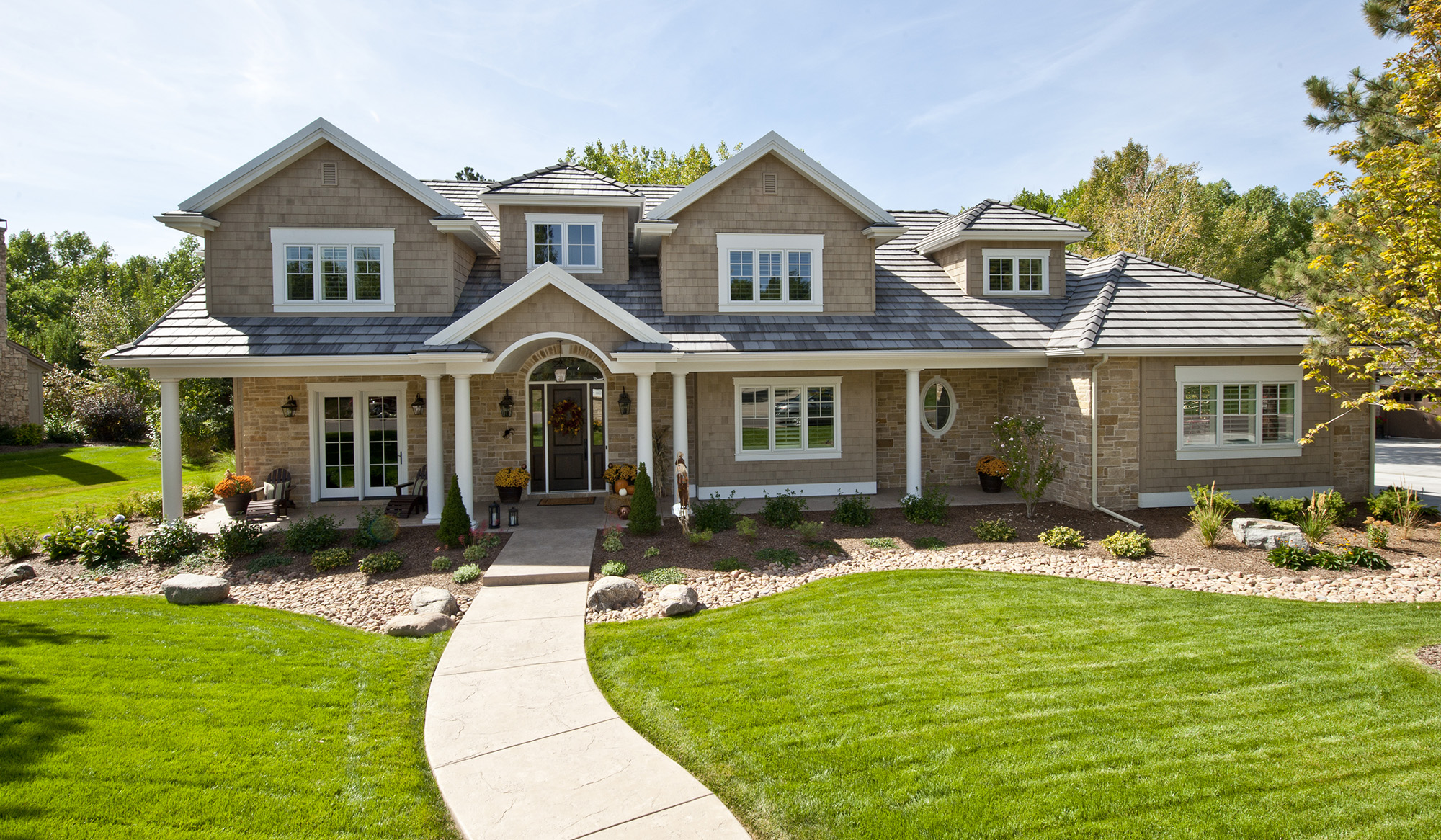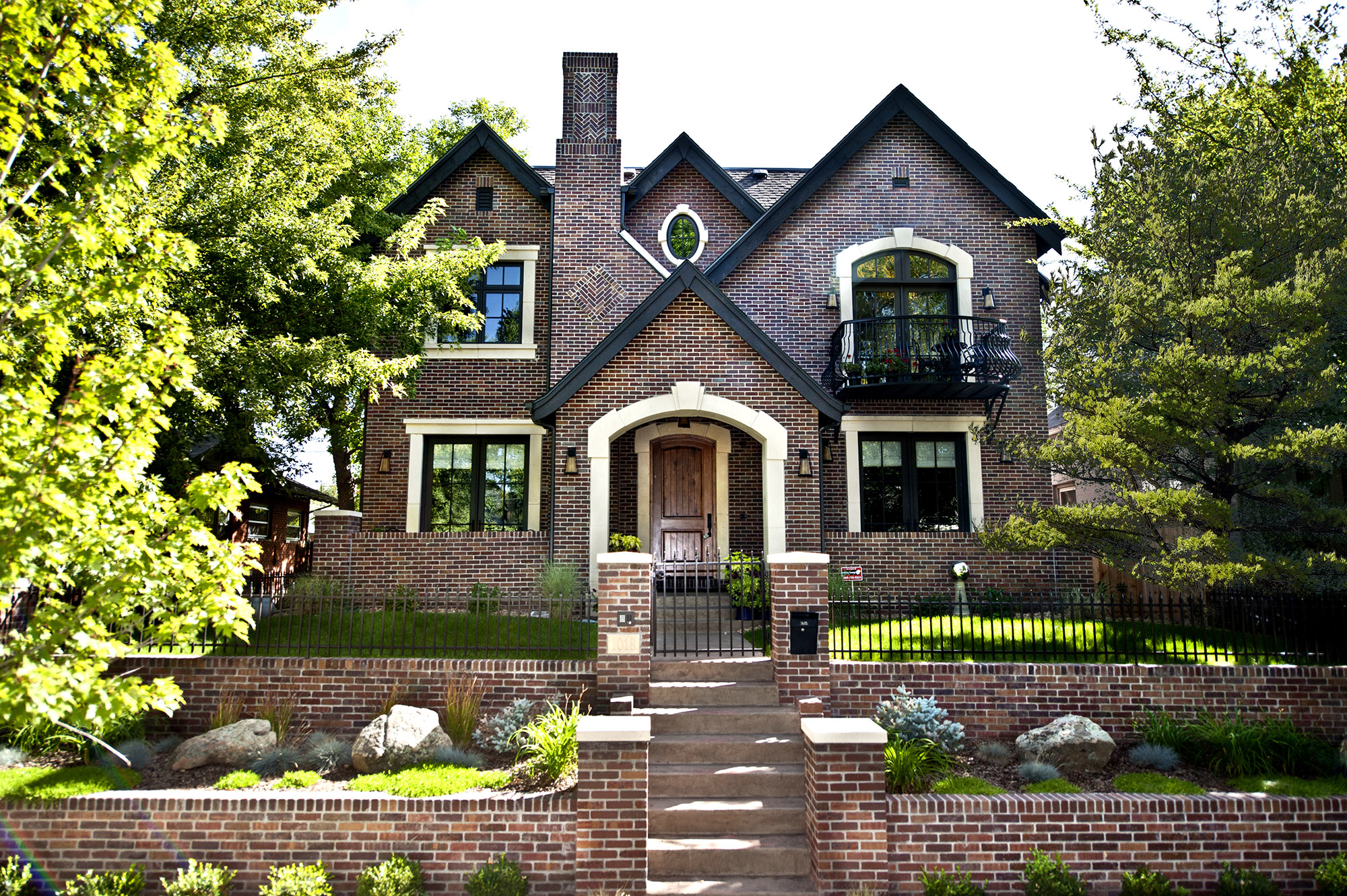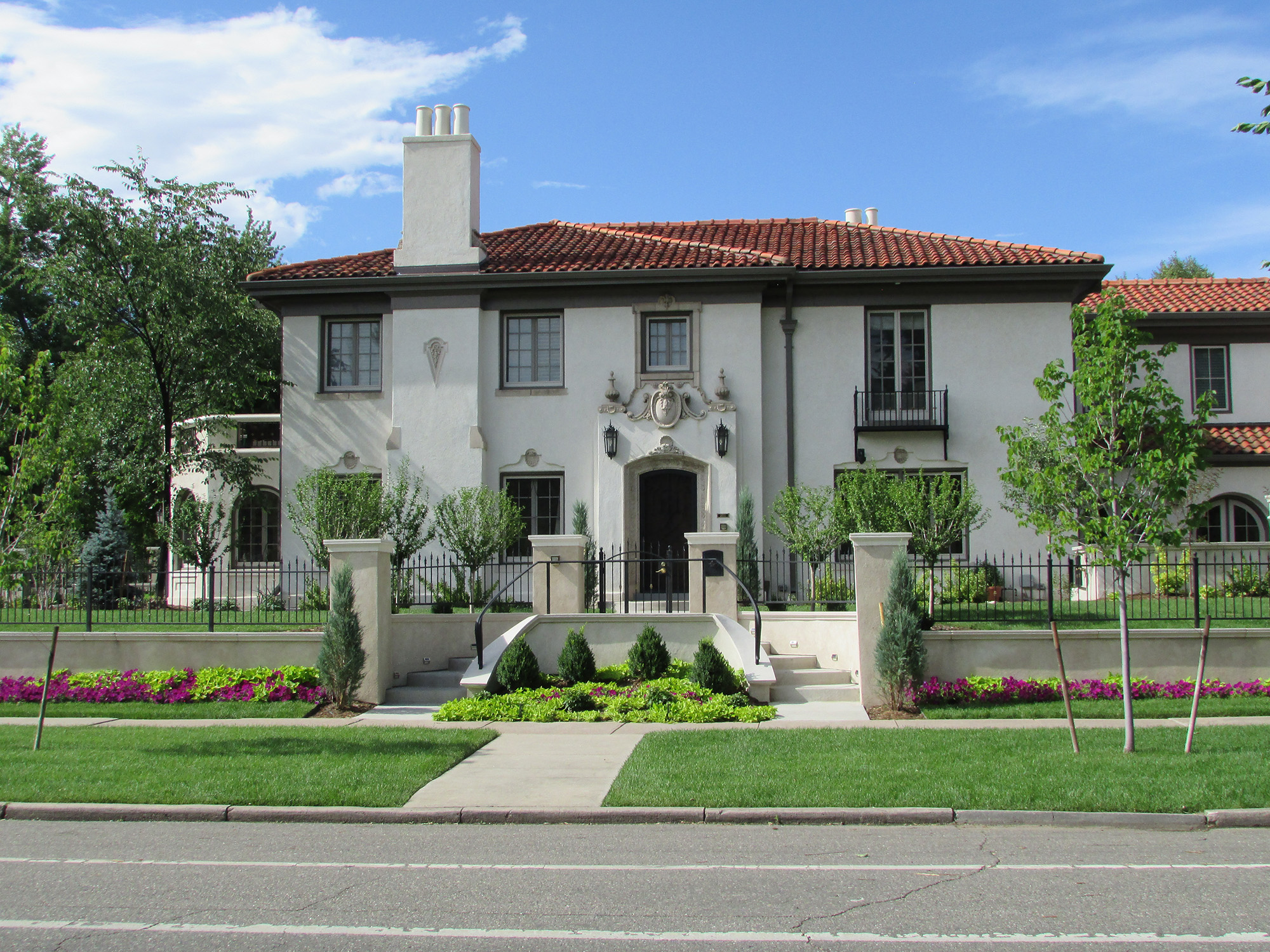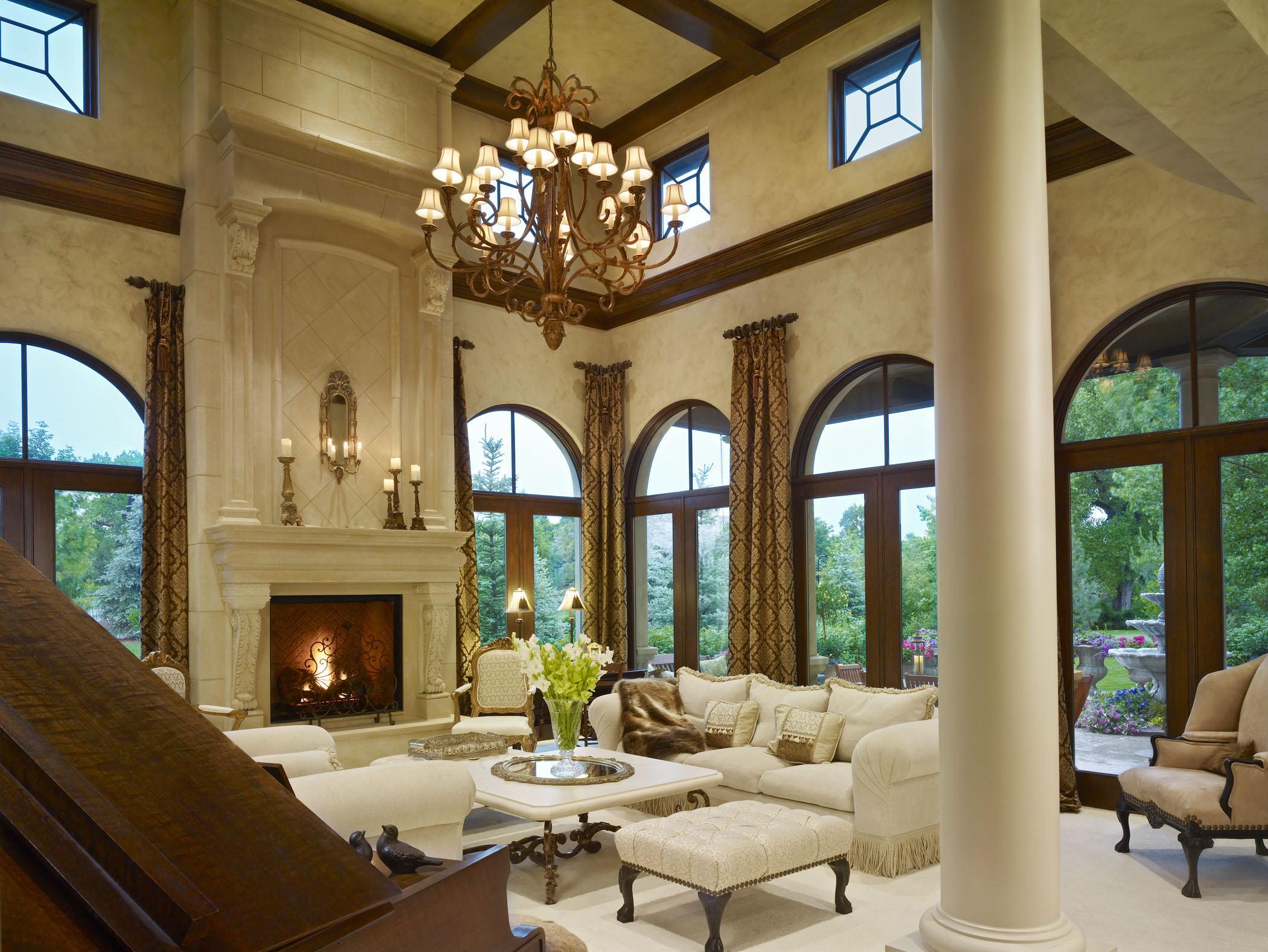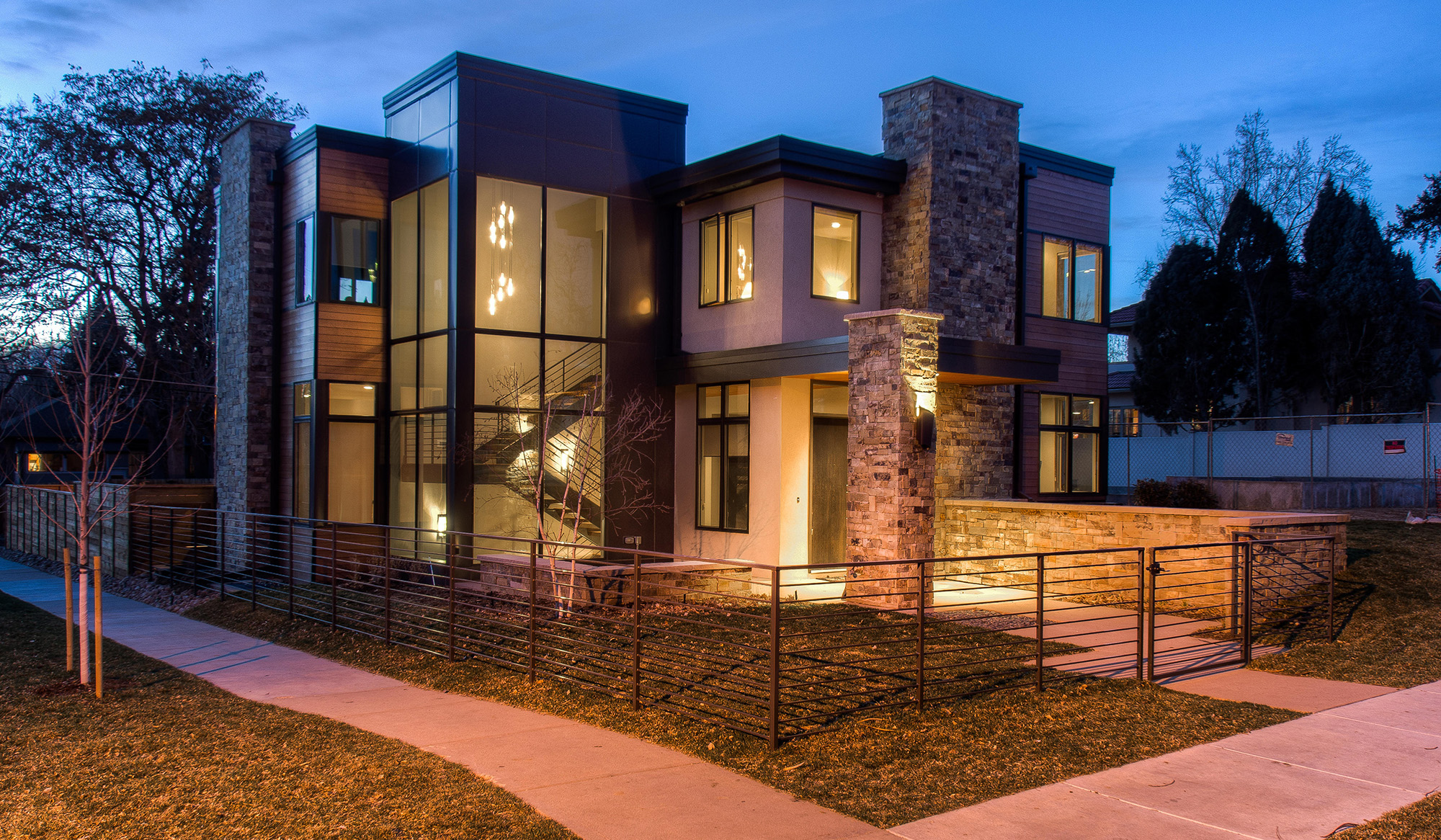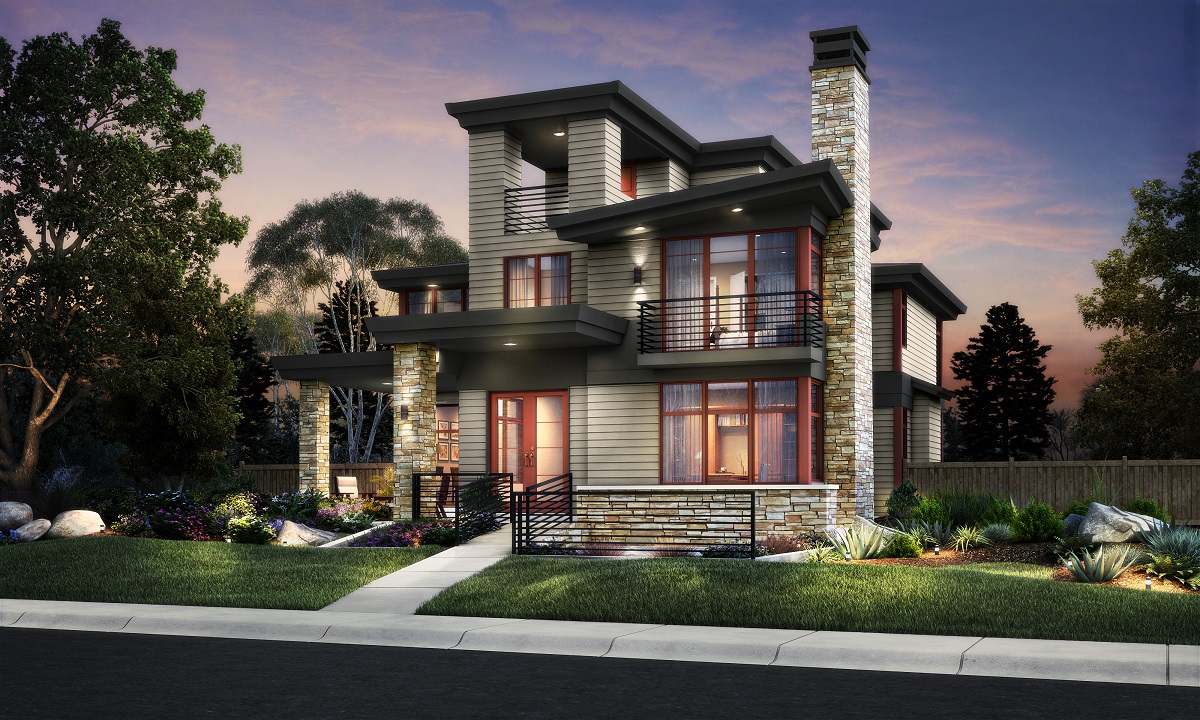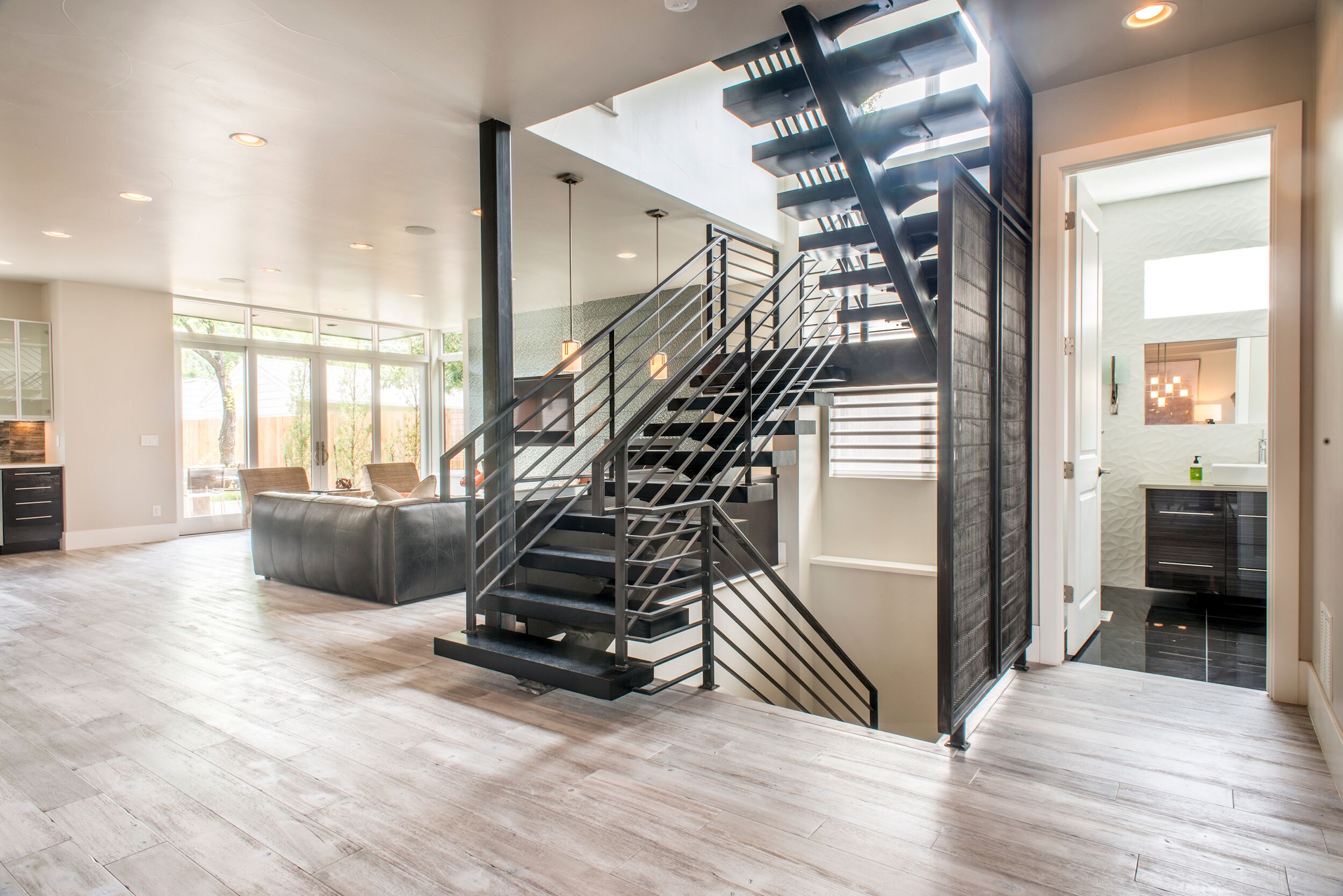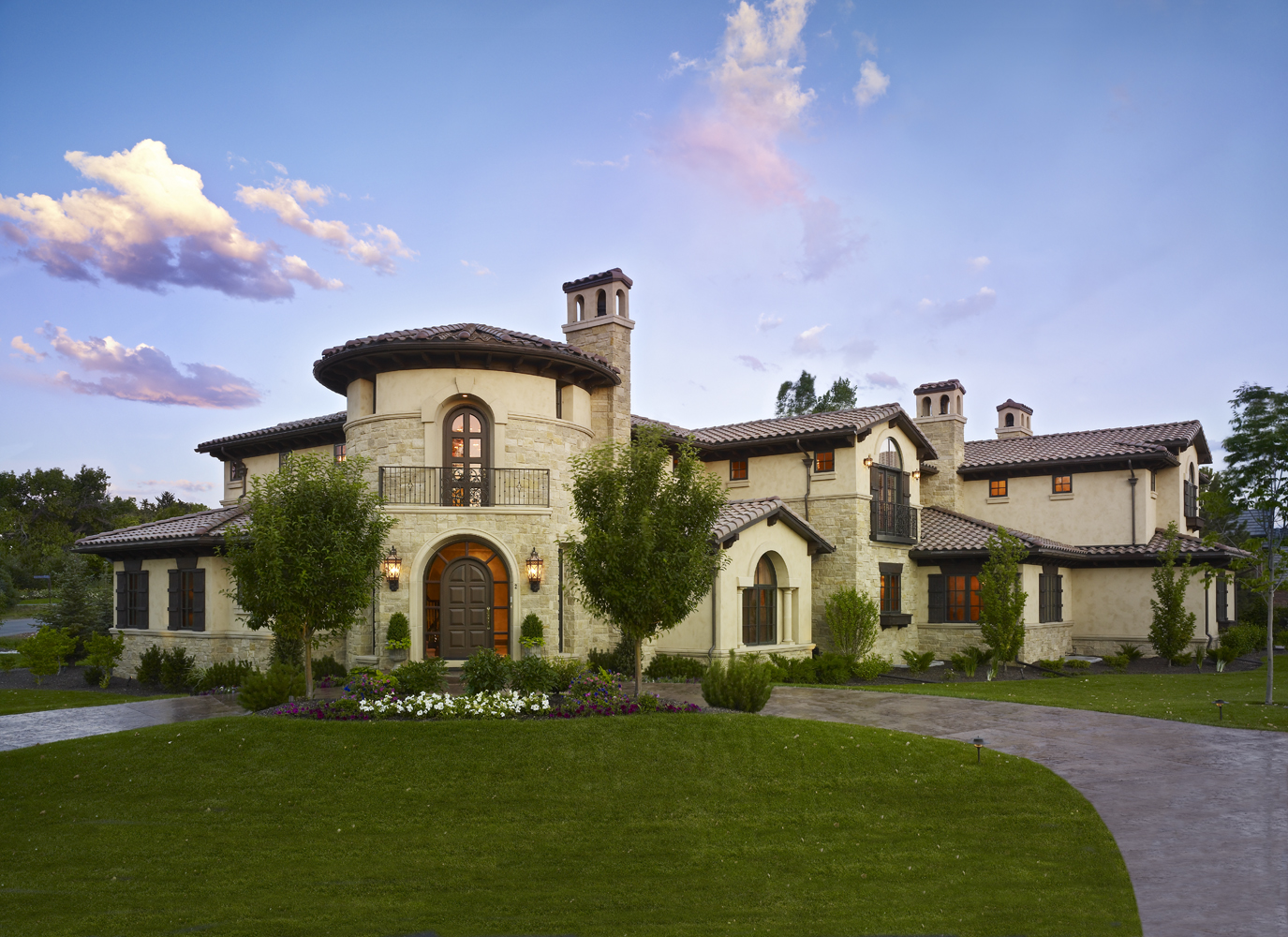 Welcome to Nexus Architecture,
serving homeowners and home developers alike.
We are a full service architecture and engineering firm located in Denver, Colorado, specializing in residential and light commercial architecture.   Here you will find various examples from our portfolio, from modest remodels and additions to luxurious custom homes.  
Commercial Design
Essential to successful design of any commercial development is to understand the goals and requirements of each proposed project. 
We encourage you to contact us if you have any questions or would like more information about us or our services.
get in touch today!